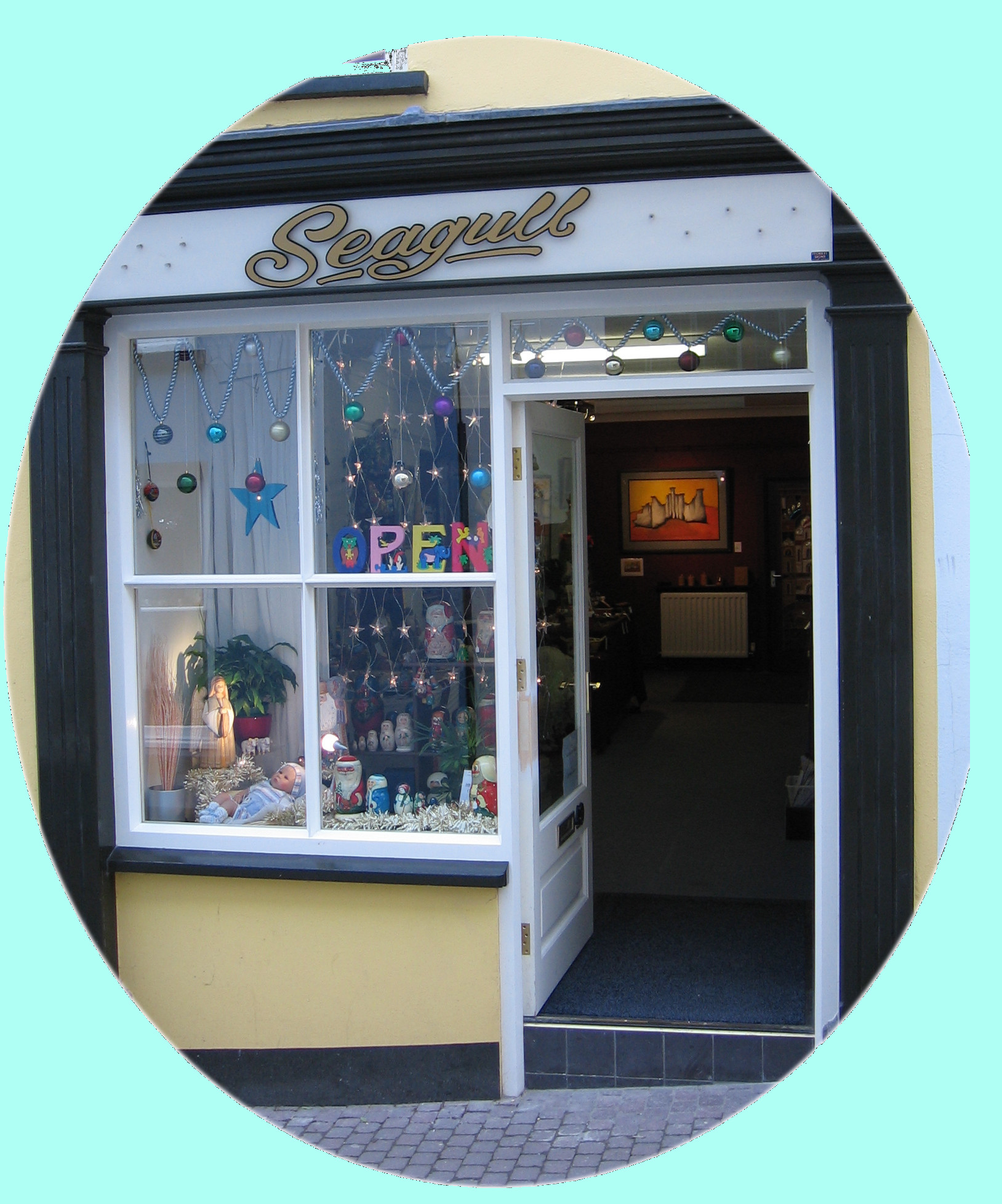 RUSSIAN DOLLS
& SEAGULL SHOP CARDIGAN
Tuesday, August 14th, 2018.
Welcome to the original Russian Doll Website first launched in 1998 now incorporating the Seagull Shop Cardigan.
We have over 20 years experience of importing and selling Russian Dolls in the UK. This site shares our accumulated knowledge of this fascinating subject and gives you the chance to purchase a set of dolls for yourself. The majority of items found on our site havebeen imported by us and are available now in our stockroom in Cardigan. every item we despatch will be inspected to ensure that you receive a first class quality item. Use the menu above for specific items or click hereto enter the shop home page.
As well as Russian Dolls our shop in Cardigan has a considerable range of other items from Russia and Eastern Europe and many of these can be found by following the links at the top of each page. If you decide to purchase any of our items payment will be through Pay Pal. You can use your own Pay Pal Account or pay as a guest using any valid credit card.


If you wish to contact please use our email link by clicking here



EMAIL LINK


this is the quickest and safest way to contact us as we are not always in the shop.

This site has been developed by Russiandolls.co.uk and the Seagull Shop in Cardigan.


©2018- Russiandolls.co.uk -- 49 St Mary Street Cardigan, SA43 1HA.01239 623790.